Ok, so here are pictures of the apartment as promised!
Our stairs leading up to our door: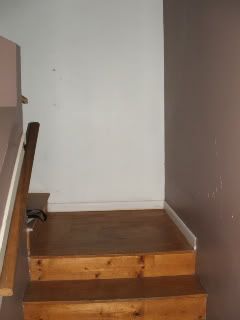 Looking out our picture window into the stairwell: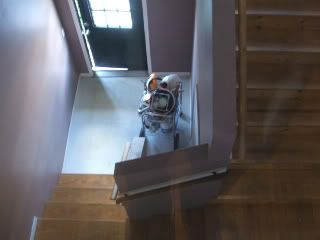 Looking out our front door from the kitchen: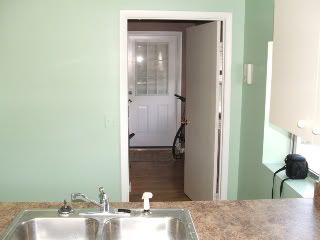 Our kitchen from one angle: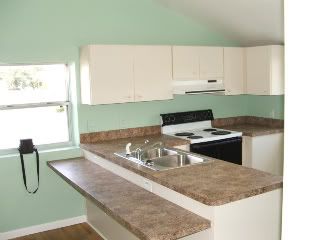 And another: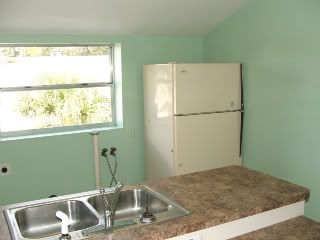 And yet another or "Look! There's a dishwasher!":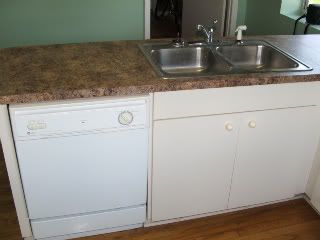 Dining room: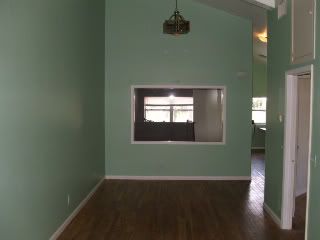 Another view of the dining room: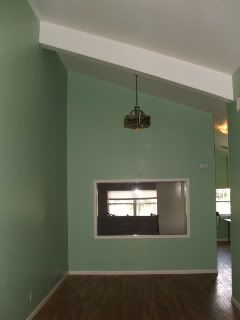 Dining room into the kitchen: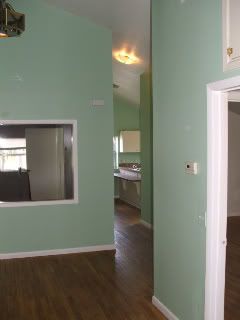 Living room: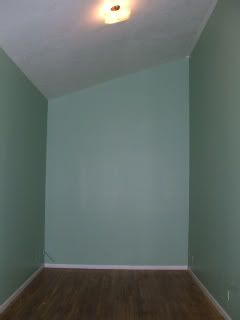 Bathroom: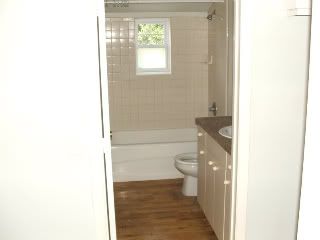 Guest room/Office: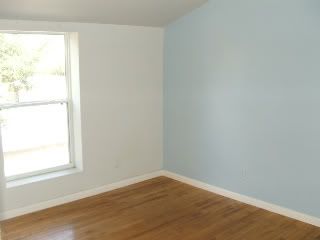 Guest room/Office again: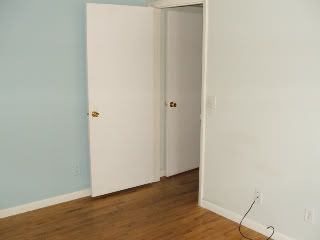 Hallway from guest room to master bedroom (bathroom on the right):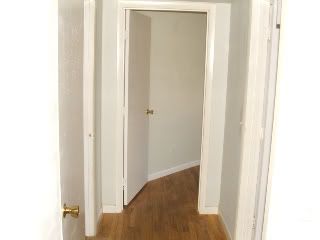 Master bedroom: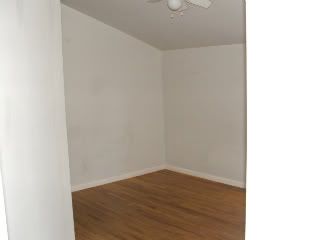 The fun-sized closets:
More to come once we start adding our own touches!